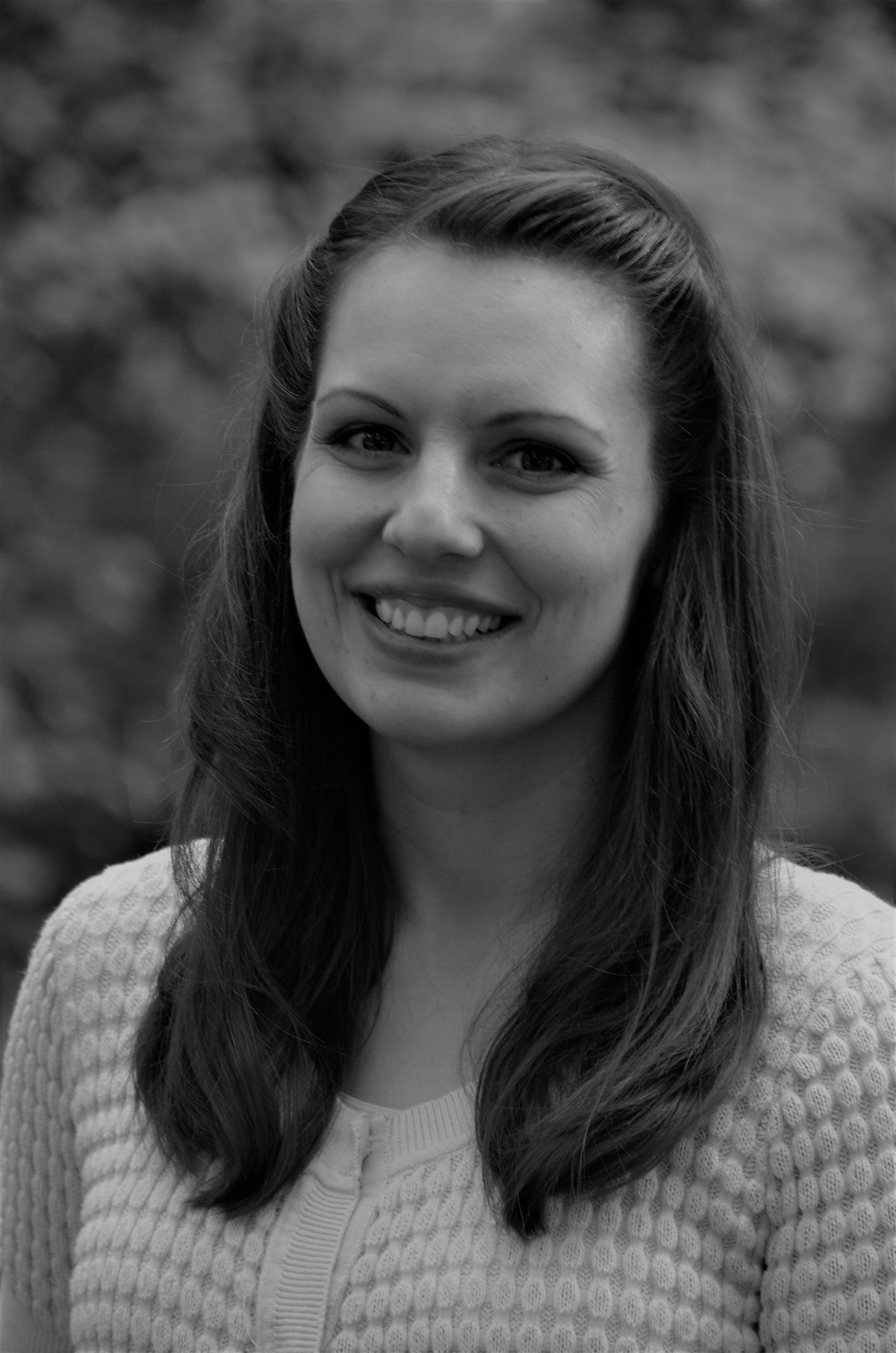 Angie Fisher was born and raised in the Portland, OR area. She has always had a love for dance and received the highest level of clogging training from National Clogging Champions, Greg and Maria Tucker, at Brigham Young University.
While at BYU, she also completed technical training in ballet, jazz, modern, ballroom, swing, dance choreography and instruction, as well as vocal and theater arts performing. After completing her bachelors degree at BYU in 2008, she and her husband returned to Oregon and now have three children who also enjoy dancing.
For a complete list of other dance classes available at Let's Dance Studio, please visit their website.
Junior Cloggers was created in 2010 when Angie Cluff Fisher noticed that there were no clogging classes offered for kids in the Portland area. Seeing a need, she started teaching classes in the Hillsboro and Beaverton areas, and the classes quickly grew. She rented space from neighborhood community centers, granges, and other dance studios, before finally opening her own dance studio in 2014. Let's Dance Studio is equipped with a floor conducive to the strong sounds of clogging, large wall to wall mirrors, and a powerful sound system. Experience dance you can see and hear!
Where to find us.
Let's Dance Studio is located at 2092 NW Aloclek Dr #501, Hillsboro OR 97123
Near the intersection of Cornell and Corenielius Pass, across from Kohl's and Winco.
WARNING:
Clogging can be very addictive, FUN, and has the tendency to create long lasting friendships!